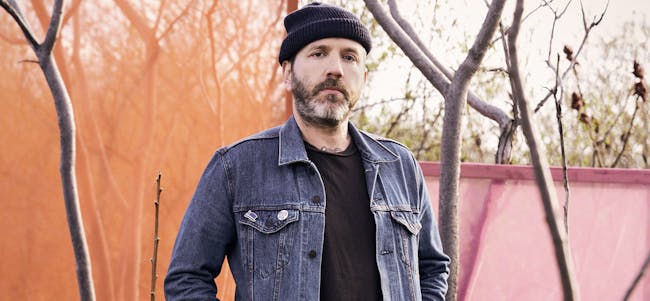 Presented by 91.3 WYEP, Roxian Live
City and Colour
Katie Pruitt
Roxian Theatre
McKees Rocks
,
PA
This event is all-ages
RESCHEDULED: CITY AND COLOUR at ROXIAN THEATRE on MAY 12 has been rescheduled to OCTOBER 2. Your ticket will be honored for the rescheduled date. For any further ticket inquiries, please reach out to point of purchase.
91.3 WYEP & Roxian Live presents
City and Colour
Katie Pruitt
At Roxian Theatre
Friday, October 2nd, 2020
7pm Doors, 8pm Music
425 Chartiers Ave, McKees Rocks, PA 15136
Purchase tickets to City and Colour today!
Music refracts darkness as light. Through a kaleidoscope of lush guitars, ethereal orchestration, and heavenly delivery, City and Colour alchemically transforms life's turbulence into waves of blissful, bold, and brilliant alternative anthems. Under this banner, singer, songwriter Dallas Green siphons serenity from stress on his sixth full-length studio album, A Pill for Loneliness (Still Records). Ultimately, these eleven tracks illuminate an entrancing and engaging emotional expanse, balancing two extremes with eloquence and energy.
"I wrote a lot of dark songs and wrapped them in the most beautiful sounds we could find," he explains.
"I'm thankful for the opportunity to create. I had to write these songs in order to get out of my own head first. If someone can listen and relate to what I'm saying, my duty as a writer is fulfilled in the best way possible."
He regards this responsibility with the utmost reverence.
By doing so, City and Colour has resonated throughout the international independent music scene. Following the 2005 debut Sometimes, and the Double-Platinum certified Bring Me Your Love (2008) Green debuted at #1 in Canada on three consecutive releases -- the Double-Platinum Little Hell (2011), the Platinum The Hurry and the Harm (2013), and Gold-certified If I Should Go Before You (2015). Notably, If I Should Go Before You also debuted at #16 on the U.S. Billboard 200 Chart and #5 in Australia where Green's LP Little Hell was certified Gold.
Beyond his legacy as a co-founder of hardcore luminaries Alexisonfire where Green received Platinum-certification for all four of the band's full-length records, he also teamed up with global icon Alecia Moore (a.k.a. P!nk) to record as folk duo You+Me. Not only did their debut rose ave. attain Platinum certification in Canada, but it also topped the Canadian chart at #1, the Australian chart at #2, and soared to #4 on the Billboard Top 200 in the USA.
While traveling the world in support of the last record, the tension of current affairs weighed heavy on Green. "We all felt worried about the world, and I started writing. Everything I came up with was sad or observational. Since I was in a murk, I wanted to try to make the music as lively as possible to contrast."
In order to do so, he changed-up his process like never before. Rather than hole up in the studio for one finite period, Green took his time, spreading out recording over multiple sessions. Under the guidance of producer Jacquire King [Kings of Leon, Tom Waits], Green was able to give the new music space to breathe like never before, adding mellotrons, analog synths, and other dreamy textures to the palette.
"Usually, I would take two weeks, cut a record, and that's it," he explains. "For the new album, I had a session, walked away, did a bunch of other things, and returned a little while later. It was beneficial to have the space. There was no plan. We could find different sounds and experiment. It came from the same place of just me and an acoustic guitar at the inception, but we added so much more. It was a group effort to find the best way to present these tunes. Jacquire and I often talk deeply about life. It was our first chance to work together, and we just clicked."
As evidence, the introductory single "Astronaut" lifts off on a dusty rumble of clean guitar and a steady beat. Green's voice immediately captivates as he carries a divine and dynamic hook before an echoing solo.
"I always think of the relationships in my life that have been fractured because I ended up doing what I do for a living," he admits. "I'm always gone, wandering around and singing my song, however; it weighs on my family and friends. I'm asking for one more year. I left home at 21-years-old to go play my guitar. It's lonely, but it's because I yearn to wander. I'm aware of how lucky I am."
Elsewhere, "Strangers" hinges on a buoyant riff and hummable groove. It charges towards a ghostly refrain awash in reverb as he pleads, "Don't wake me when this is over, just let me drift amidst my dreams."
"'Strangers' is about how you will never truly know another human being," he goes on. "You'll never really understand what it's like to be inside someone else's brain or heart. So, we need to appreciate the differences. If we do, maybe we can live better with one another."
From the slow burn build-up of "Living in Lightning," which borrows its title from John Steinbeck's East of Eden, to the gorgeous last gasp of the piano-driven "Lay Me Down," A Pill for Loneliness unlocks the catharsis hinted at by the title.
"I was watching the news and heard a story of how researchers were trying to create a pill for loneliness," he states. "I thought it was disgusting that we live in a society where there was a need for such a pill - but then I thought it was even more disgusting that someone was marketing a thing like this to people in need. I realized music was like my pill for loneliness. It allowed me to feel like I had somebody else in my life. When I was younger, all I wanted to do was write a song that made someone feel the way I felt when I connected to a song. A Pill for Loneliness encapsulates the idea of the record and the band."
In the end, by confronting the dark, City and Colour emerges with his brightest work yet.
"I'm really proud of what we've done," he leaves off. "I'm just honored to still keep making records. It's amazing when somebody responds positively to them. There's really nothing better."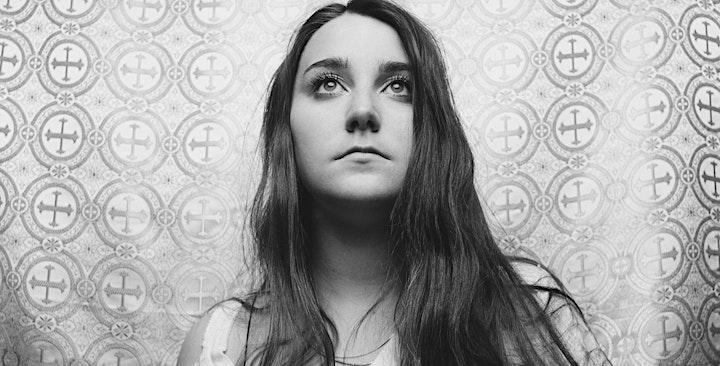 Katie Pruitt is a Nashville transplant from the suburbs of Atlanta, Georgia. Pruitt tackles human topics such as religion, mental health, and contemporary love songs with a modern twist. Her passionate delivery and powerful message are the reason her name has graced the bills of festivals such as Americana, 420 Fest, Pilgrimage, and sold out shows across the US and internationally.
After the 2018 release of her live Ourvinyl EP, Pruitt was named NPR's Slingshot Artist for 2019 and was also featured on All Song's Considered for her song "Grace Has A Gun." Not long after that she was chosen as the Luck Reunion Artist on the Rise for SXSW 2019. Pruitt has no plans of slowing down and when she isn't on the road you can find her in the studio writing and recording her debut record.
Purchase tickets to City and Colour Friday, 1/31 at 10am!
City and Colour has partnered with PLUS1 so that $1 from every ticket sold will go to support Crisis Text Line, and their work providing free, confidential and 24/7 support for those in crisis. crisistextline.org
Purchase tickets to City and Colour Friday, 1/31 at 10am!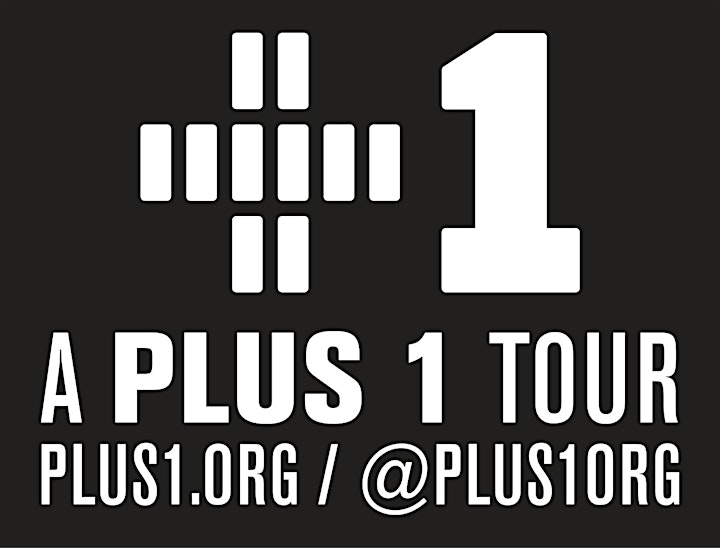 Venue Information:
Roxian Theatre
425 Chartiers Ave.
McKees Rocks, PA, 15136