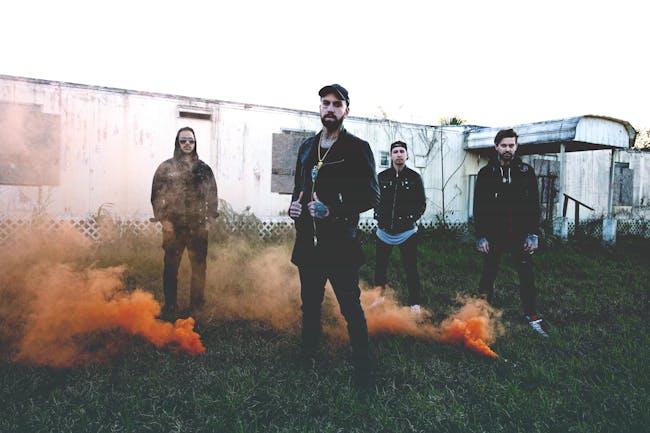 Vengance 2020: Attila / Xavier Wulf
Volumes, OmenXIII, Idontknowjeffery
Roxian Theatre
McKees Rocks
,
PA
This event is all-ages
****PITTSBURGH -- Due to circumstances outside of our control, we regret to inform you that ATTILA on APRIL 18, 2020 has been cancelled. Refunds can be obtained at original point of purchase. All tickets purchased via Eventbrite will automatically be refunded within 30 days. Thank you.****
Roxian Live Presents
Vengeance 2020: Attila / Xavier Wulf
Volumes
OmenXIII
IDONTKNOWJEFFERY
Bloodbather
Dead Crown
More TBA!
At Roxian Theatre
Saturday, April 19, 2020
3pm Doors, 3:30pm Music
425 Chartiers Ave, McKees Rocks, PA 15136
Purchase tickets to Vengeance 2020: Attila / Xavier Wulf today!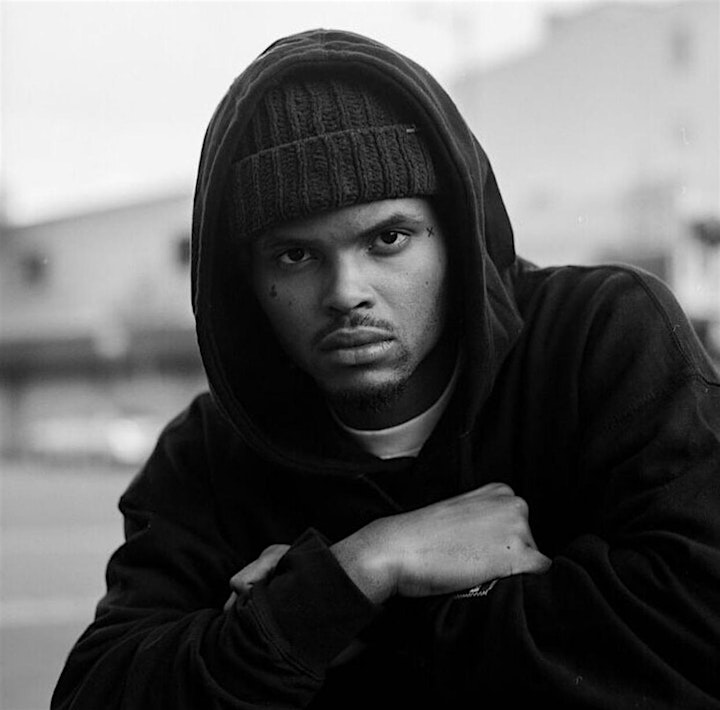 Venue Information:
Roxian Theatre
425 Chartiers Ave.
McKees Rocks, PA, 15136