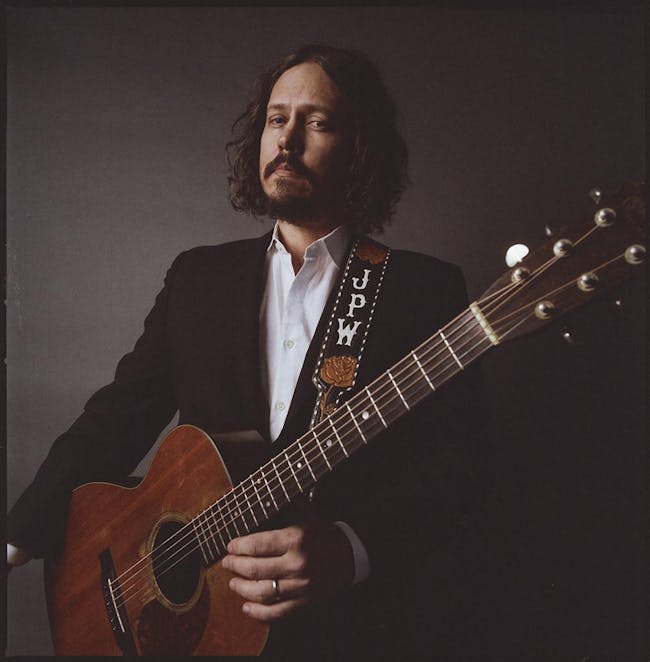 Roxian Live and Grey Area Productions present
John Paul White
John Paul White (2)
Spirit Hall
Pittsburgh
,
PA
$18.00
Tickets At The Door
** 21+ SHOW unless accompanied by Parent or Legal Guardian **
Roxian Live & Grey Area Productions present
John Paul White
with Erin Rae
at Spirit Hall
Wednesday, May 15th, 2019
7pm Doors, 8pm Music
242 51st St, Pittsburgh, PA 15201
Reminder: This show has moved to Spirit Hall
Purchase your John Paul White tickets on March 1st at 12PM!
With The Hurting Kind, John Paul White has crafted a stunning album that draws on the lush, orchestrated music made in Nashville in the early 1960s. Yet these songs retain a modern feel, whether he's writing about overwhelming love, unraveling relationships, or the fading memory of a loved one.
White grew up in tiny Loretto, Tennessee, and now lives in Florence, Alabama, not far from Muscle Shoals. He has cultivated his career in Nashville for two decades, first as a songwriter for a major publisher, then as half of The Civil Wars – a groundbreaking duo that won four Grammy Awards before disbanding in 2012.
Because The Civil Wars were so hard to categorize, White has earned a fan base among indie rock listeners, folk audiences, Americana outlets, and AAA radio. So, what will happen if people hear The Hurting Kind and call it country? "Well, that doesn't scare me in the least," he says. "As a matter of fact, it kind of thrills me."
Purchase your John Paul White tickets on March 1st at 12PM!
Erin Rae, whose genre-fusing mix of traditional folk and indie-rock has landed her collaborations with artists like Margo Price and Andrew Combs—not to mention critical acclaim from some of the world's top music media, including Rolling Stone, NPR, and the BBC—is finally stepping out into the spotlight with her new album Putting On Airs. The album is out June 8, 2018 on Single Lock Records.
Buoying the release is Rae's reputation as an enthralling live performer, which has earned her the respect of Nashville peers and music notables alike, including Grammy Award winner John Paul White, who has signed her to his Florence, Alabama-based label, Single Lock Records. Rae joins a Single Lock roster that includes Nicole Atkins, St. Paul And The Broken Bones, and White himself, who said "When I first heard Erin's compelling voice, I knew nothing about her. It was live, with no intro (she was opening for friends of mine), and I was instantly transfixed. I couldn't wait to engage, and that's something I very seldom feel, much less do. I was thrilled to find out her personality was as engaging as her voice and songs, and that she was looking for a home. I couldn't be happier to be hitching our wagons together."
The unique sound of the record is inspired by the innovative 1960s European production techniques from artists like the Beatles and Francoise Hardy, paired alongside the restraint and minimalism of modern artists like Wilco and Richard Hawley, bridging the sonic gap between classic songwriting and a modern indie-rock ethos. The album was co-produced by engineer Dan Knobler (Rodney Crowell, Tift Merritt) and multi-instrumentalist Jerry Bernhardt. Dominic Billett also served an integral role in the collective that worked together to create the album's innovative and varied sonic pallet, providing the perfect soundscape for Erin's soothing vocals, bathing everything in the warmth and purity that has become her trademark sound.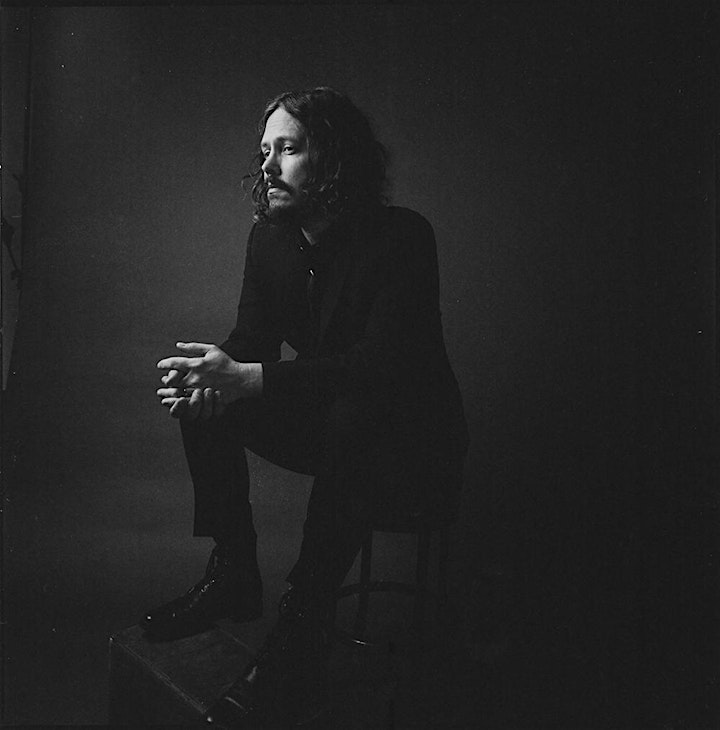 Venue Information:
Spirit Hall
242 51st St
Pittsburgh, PA, 15201