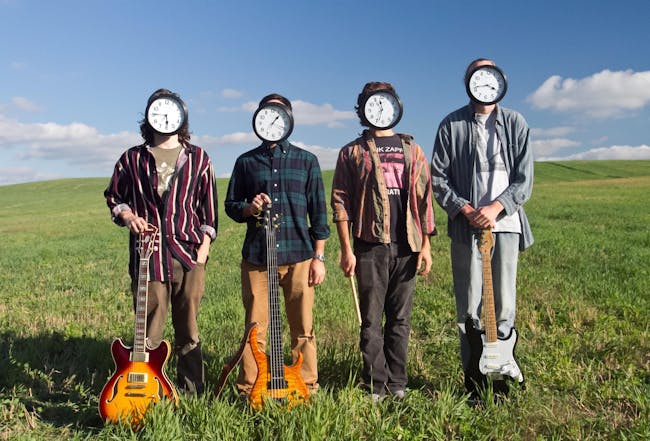 Roxian Live and Grey Area Productions
The Clock Reads with YAM YAM
Thunderbird Café & Music Hall
Pittsburgh
,
PA
** 21+ SHOW **
Roxian Live & Grey Area Productions present
The Clock Reads with YAM YAM
Single Release Party at Thunderbird Café & Music Hall
Saturday, June 8th, 2019 | 7pm Doors, 8pm Music
4053 Butler St, Pittsburgh, PA 15201
** This show is 21+ unless accompanied by parent or legal guardian **
Buy your tickets to The Clock Reads with YAM YAM today!
The Clock Reads, hailing from Pittsburgh, PA, is a Jazz-Rock outfit that draws on a diverse range of musical tastes to form their unique sound. Formed in 2013 and fully fledged by 2014, the band is comprised of graduates from the University of Pittsburgh. With roots in jazz, funk, latin, and classic rock, each member of The Clock Reads brings a unique background of influences and tastes, creating a collaboration of avant grooves and improvisational melodies.
The Clock crafts their sound from the music that is constantly surrounding their lives. Their arsenal of original tunes is as varied as their musical tastes. The backbone of their sound is formed by tight communication, often allowing the band to transcend the "known" and "recognizable" into uncharted territory. This energy creates an exciting environment for both the band and the audience.
The Clock Reads has quickly made a name for themselves in the local music scene, playing major venues throughout Pittsburgh and continuing to make their rounds in the region's festival circuit.
Buy your tickets to The Clock Reads with YAM YAM today!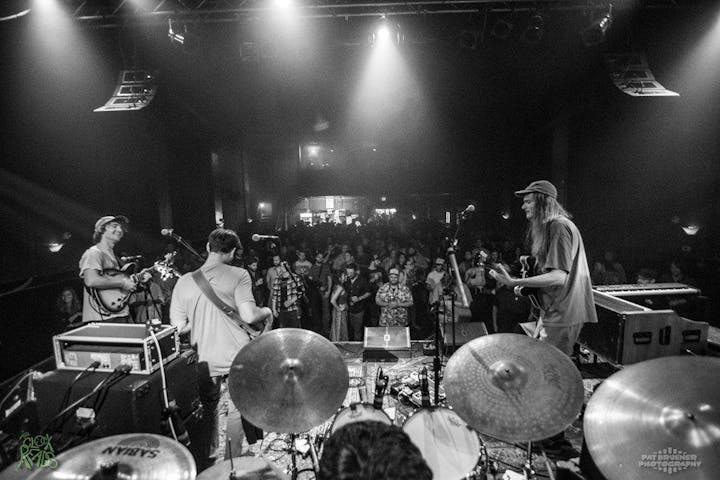 Venue Information:
Thunderbird Café & Music Hall
4053 Butler St
Pittsburgh, PA, 15201